Digital Health Labs
Digital Health Labs is an innovative research consultancy specialising in technology-driven research in pharmacoepidemiology, health economics and outcomes research.
Using real world population health datasets, our team of biostatisticians, health economists, data scientists and talented software engineers assist our clients using a variety of innovative and more traditional methods to produce robust results on all of our projects.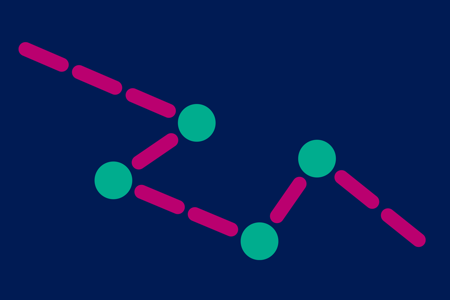 Pharmacoepidemiology
Our service offering includes:
Comparative effectiveness studies
Exploratory studies, i.e. new indications for existing drugs
Burden of illness studies
Resource utilisation studies
Our research scientists and software engineers have extensive experience of working with various real world datasets in the UK (i.e. THIN, CPRD, HES) and in Europe, which is essential to helping our clients answer key questions about their products.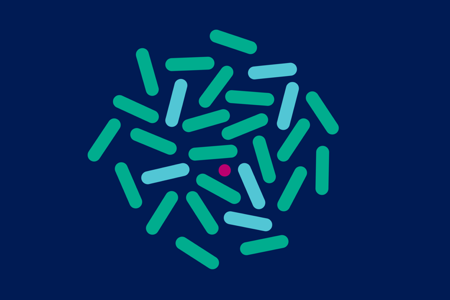 Prospective real world data collection
The combination of outcomes research, data-science and software engineering capabilities have given DHL a unique position to successfully implement research projects requiring multidisciplinary synergies. Examples of this type of projects include:
Design and conceptualisation of key outcome parameters for real world data generation.
Development and validation of large real world data platforms.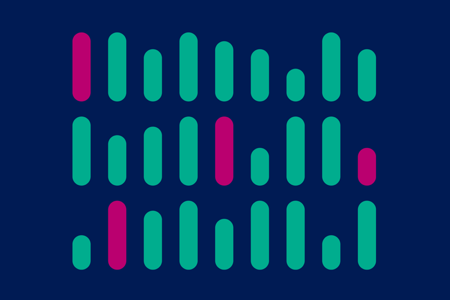 Health Economics & Market Access
We have expertise and over 30 years combined experience in supporting our clients with reimbursement applications to health technology assessment authorities such as NICE, SMC, AWMSG, and other EU authorities.
Our solutions include various services, such as:
Development of de novo CE models
Budget Impact Analysis
Evidence synthesis (i.e. systematic literature review; meta-analysis)
Pharmacoeconomic dossier preparation