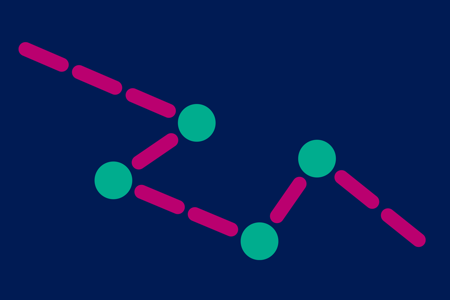 Digital Health Grid
Conducting research with patient level data can be a labour intensive process with considerable effort used in locating, understanding and preparing data.
Digital Health Grid is designed to accelerate the initial stages of research projects and facilitate collaboration between different research teams and their clients.
Features include:
Intuitive, responsive study dashboards
Feasibility tools
Clinical pathway visualisations
Cohort management and combination
Code list management
Collaboration features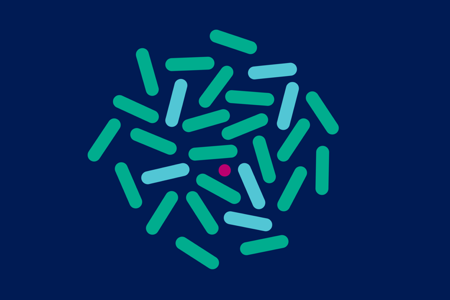 Secure Data Environment
Undertaking research using patient level data requires comprehensive security and access controls. These can be challenging and costly to setup and maintain. Digital Health Labs have created a cloud based Secure Analysis Environment to address this challenge, providing clients with their own managed secure data haven.
Each environment is dedicated to a single client and can be provisioned in a matter of hours. The use of cloud computing resources allows environments to be suspended when not in use, providing additional security and cost benefits.